Easter Opening Hours 2021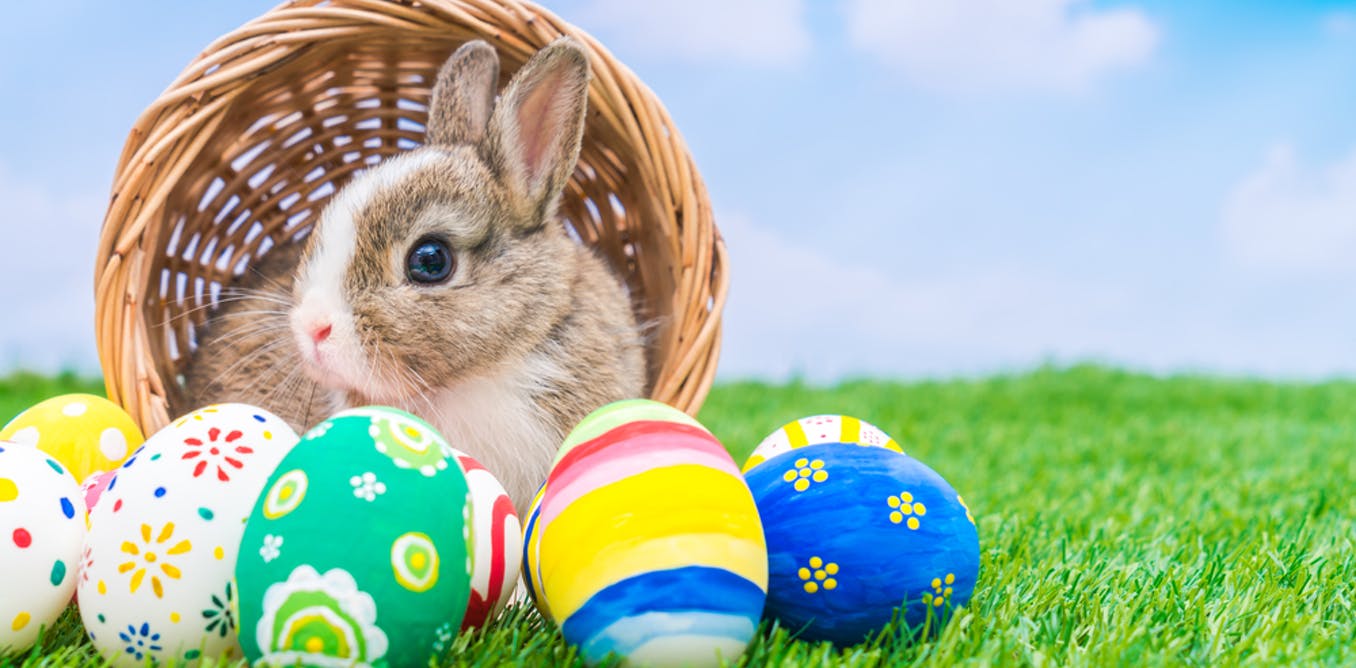 The practice will be closed on the following dates over the Easter holiday period:
Thursday 1st April 2021: Open as usual
Friday 2nd April 2021: CLOSED
Saturday 3rd April 2021: CLOSED
Sunday 4th April 2021: CLOSED
Monday 5th April 2021: CLOSED
Tuesday 6th April 2021: Open as usual
Please note the eConsult service is not monitored outside our normal practice opening hours. As a result, any eConsult requests you submit outside of our normal practice opening hours will not be read by a doctor until we open the next working day.
In addition, the eConsult service will not be available from 5pm Thursday 1st April 2021 to 7.30am Tuesday 6th April 2021.
NHS 111 can help if you have an urgent medical problem when we are closed. Dial 111 on any phone for advice, or visit the NHS 111 website at https://111.nhs.uk.
If you have a life-threatening medical emergency when you or someone else is seriously ill or injured please call 999.
Local Chemists / Pharmacies may be open whilst running a reduced service over the Bank Holiday weekend. For more information, please visit https://www.england.nhs.uk/south-east/our-work/pharmacy-opening-hours.