May Bank Holiday Opening Hours 2020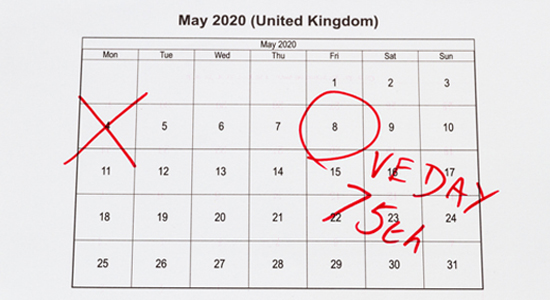 Due to the current COVID-19 pandemic, and the potential extra pressure this may put on the Hospitals and the Our of Hours Service, Blackthorn Health Centre will be open as normal on the Early May Bank Holiday (Friday 8th May 2020) during our normal opening hours (8am to 6.30pm). Our phones and eConsultation service will be running as usual.
At the current time, the practice will be closed for the Spring Bank Holiday on Monday 25th May 2020.
The Hot Practice where any patients who have COVID-19 symptoms, and need a face-to-face assessment, will also be open on the Bank Holidays. The clinicians at Blackthorn Health Centre will give you more details of this if they decide you need to be seen.
Local Chemists / Pharmacies may be open whilst running a reduced service over the Bank Holidays. For more information, please visit https://www.nhs.uk/service-search/find-a-pharmacy.
If you have questions about how we are working, or what you need to do, please see our COVID-19 Frequently Asked Questions page to see if your question is answered there before calling the practice.
Please note, the practice will be closed on Saturday (9th May 2020) and Sunday (10th May 2020) as normal.