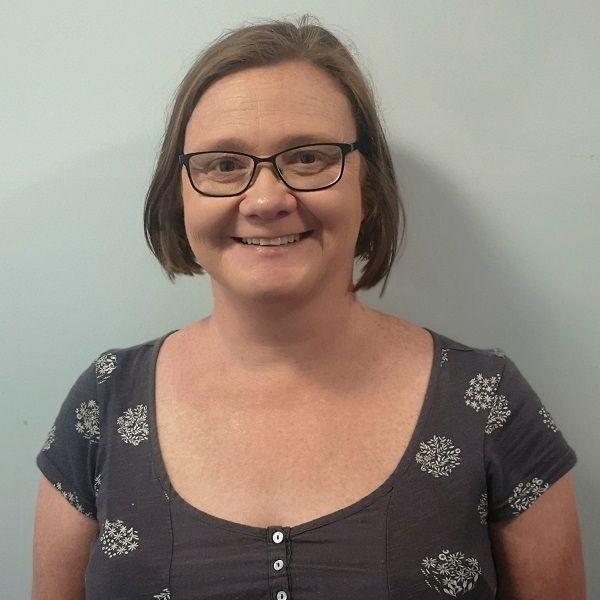 Dr. Judy Harris
Gender: Female
Primary qualifications: MB, BS, MRCGP, DFFP London 1995
GMC number: 4195005
Special interests: Women's Health/Family Planning and Palliative Care
I qualified from Guy's and St Thomas' hospitals and moved to Southampton to undertake my GP training. I spent a year as a GP registrar at the practice in 1998/99 then worked as a locum GP in the area before returning as a partner in 2001.
I am particularly interested in Women's Health/Family Planning and Palliative Care. I am also involved in the education of Medical Students.
I have a young family and spend my spare time with them developing their keen interest in sailing.