Contact Us


We have introduced an Online triage tool that enables our GPs to conduct consultations more efficiently.
There has been a GP partnership in this area since the 1920's when Drs Pern, Turner and Bamber provided care for patients in Botley, Hamble, Netley Abbey, Bursledon and West End. Dr Turner originally practised at West Dean in Station Road, Netley Abbey, and after wartime service he became a single-handed GP with a branch surgery in St Andrews Buildings, Hamble.
He was joined by Dr Brian Foster in 1952. The surgery moved to Blackthorn and a new partnership was formed with Drs Havard, Markham and Stanger in Woolston. When Dr Turner retired in 1973 he was succeeded by Dr David Wilson. The patient list size was 4,500 at the time.
In January 1981 a new Partnership was formed when Dr Hugh Laing joined Dr Brian Foster and Dr David Wilson. Today there are four partners and two salaried GPs who care for over 12,400 patients in the villages of Hamble, Netley Abbey and Bursledon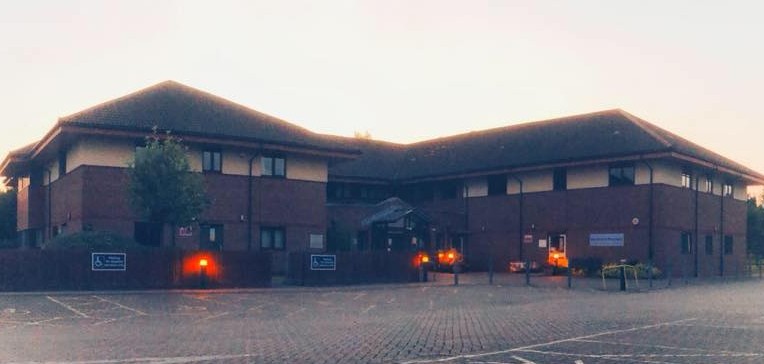 Directions / Map 
Use our Online Form
Comments / Suggestions
If you have any comments or suggestions regarding this website, or any other aspect of the practice, or you would like to join our Patient Participation Group, please click the button below. For clinical queries please contact the practice directly and speak with a member of staff. We will respond to your enquiry within two working days.