How to Make and Cancel an Appointment

  
Consult online with Blackthorn Health Centre Centre doctors. 
As well as medical advice, you can use eConsult for:
| Fit notes  |  GP letters  |  Medical reports  |  Medication reviews  |  Test results |
It may not be necessary for you to attend for an appointment.  You can submit an e-consultation via the link on the home page.  You can submit details about your condition or your administration request and you will receive a response from the practice usually within 24 hours but you will be advised of the timeframe once you have submitted.   
We will ask that you contact the surgery on the day you need to see a Doctor or Nurse Practitioner and we will endeavour to give you an appointment time to either be seen, or talk to a Doctor or Nurse Practitioner on the phone.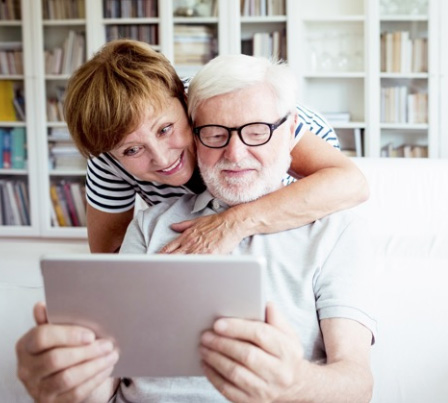 Appointments
Appointments with GPs are booked on the day requiered either via the reception team.
Appointments with a nurse or healthcare assistant can be booked up to 4 weeks in advance either  via the reception team.
If you have an urgent medical need which requires assessment on the same day the GPs operate a telephone triage system for urgent medical assessment.
Due to the nature of the duty doctor clinic this may involve a longer waiting time than normal, your co-operation is appreciated.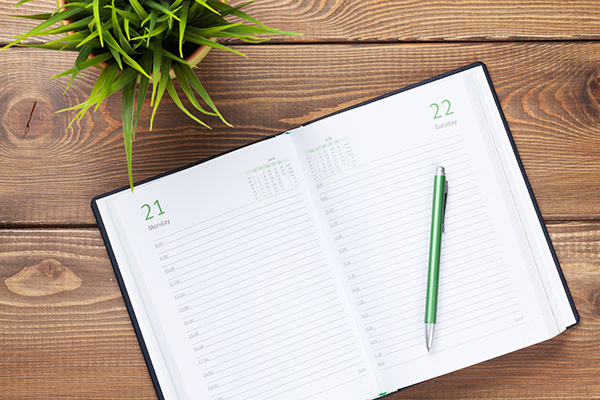 Text Message Reminders
If you have given us your mobile phone number, you will now receive information by text message on your phone regarding appointments and health care. 
If you do not wish us to contact you in this way, please complete this form and return it to Reception 
Telephone Calls to Patients
GPs and practice nurses are available for telephone calls.  Please speak to reception to arrange this as it is a booked appointment.
Health Care Assistants
Health Care Assistants are available Monday – Friday for both morning and afternoon appointments. They are able to help with a wide range of patient needs including phlebotomy, blood pressure monitoring, Quitters, ECGs, Spirometry, flu vaccinations, urinalysis and new patient checks.
Duty Clinic
We have a Duty system which consists of a  Duty Team (GP and Triage Nurse) who will phone and assess the patient. The patient will then be given a time to come to the surgery to be seen that day if appropriate.
Duty Doctor and Telephone Triage
Chaperone
We understand how embarrassing it can be to undergo an examination during an appointment. If you require a chaperone for an appointment with the GP nurse or healthcare assistant please let the receptionist know. The healthcare professional will then make sure you have a chaperone for any examination that needs to be carried out. If a suitable chaperone is not available we may need to re-book your appointment.
Interpretation
If English is not your first language we have full access to an interpretation service. If you or someone you represent needs an Interpreter for an appointment please let the receptionist know when you book the appointment. The receptionist will need to know which is the patient's first language and will then arrange an interpreter. The form shown below is available at reception.
Cancelling Appointments
If you are not able to keep your appointment it is important to advise us as soon as you know you are unable to attend. This will enable us to offer the appointment to another patient.
You can notify us online or over the telephone by using our new service which takes you straight to an answerphone.   Call the surgery 023 8045 3110 and select option 4.
We have an automatic text reminder service, which messages you one week before and also one day before your appointment. You can cancel an unwanted appointment by sending a return text to the number shown on the message. * If you wish to opt out of this service - please ask for a form from Reception*